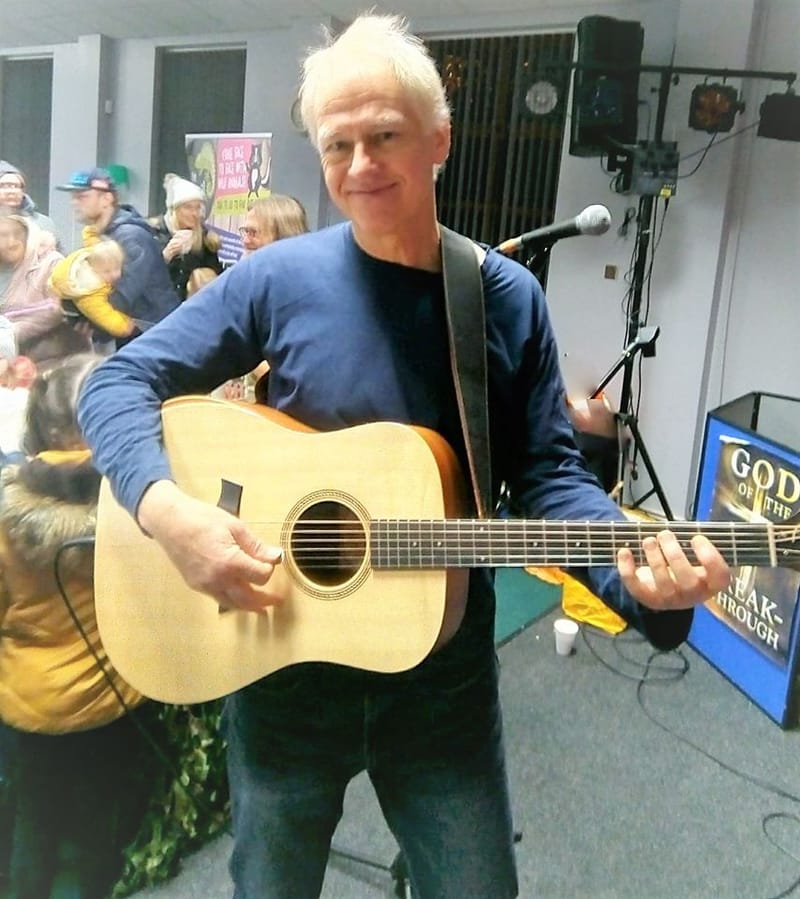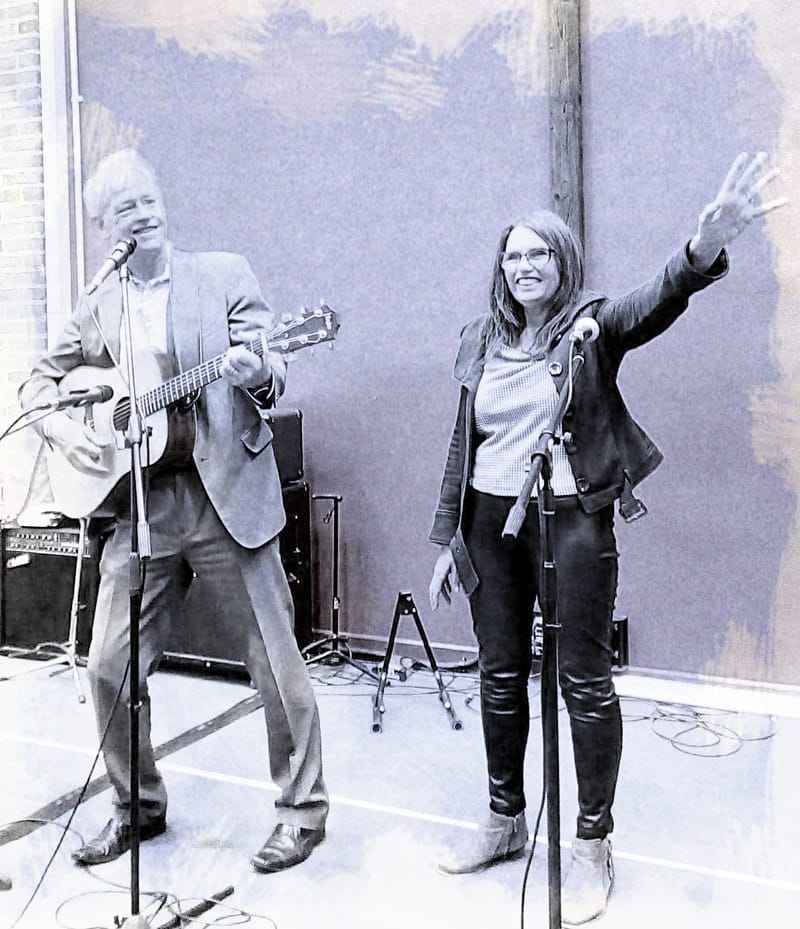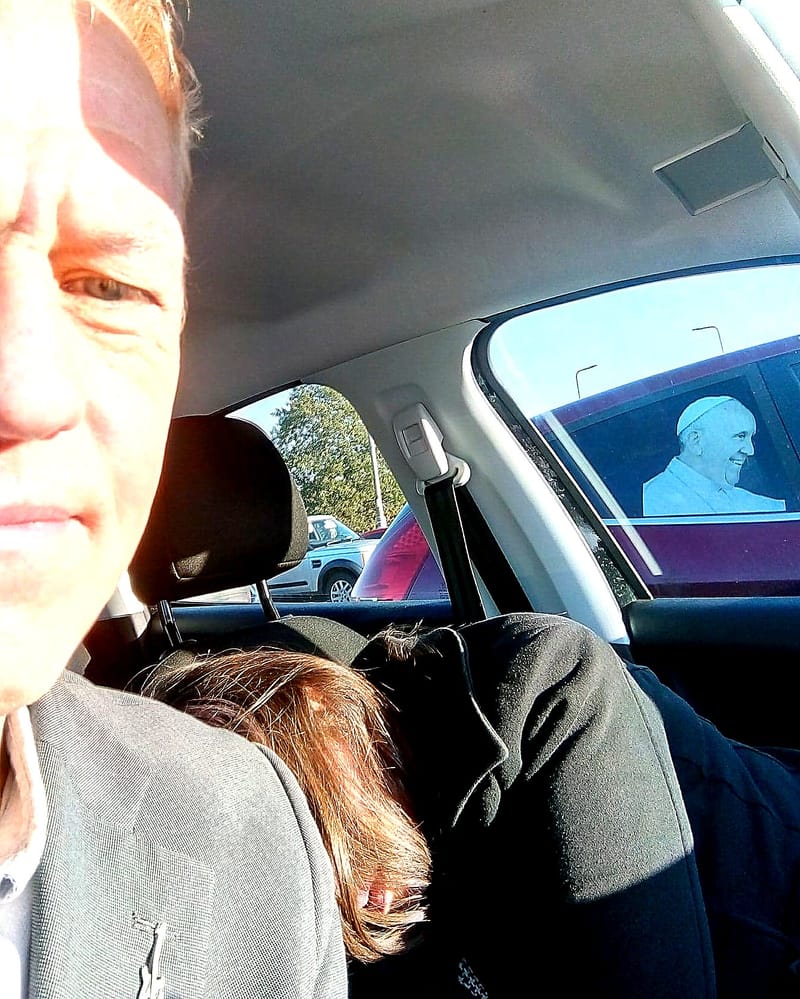 First Christmas gig of the season. The Mini Zoo at New Life. About 700 people came through. The performance lasted for three hours, but it's good to remind people what Christmas is all about because we sometimes forget.
We had a wonderful time at the Elim church in Sheffield, packed out crowd of lovely people. We had two bookings that day and as we were travelling to the next one (Burntwood New Life) Jeannie fell asleep in the car and when we pulled into the services I'm sure I saw the pope in the car next to us. I was going to shout across and ask if we could get a gig in the Vatican but I didn't want to disturb Jeannie. (Scroll through photos - right.)
I spoke at the MEN'S BREAKFAST (say that in a deep voice) at Evenwood in Co Durham, we also sang at the cafe church there.
I have been taking a series of studies about Abraham at several churches. They have been going extremely well. There's so much to learn about the life of the friend of Yahweh. The next series begins in January 2020 at New Life Church in Burntwood.
The radio talks have been going well too, as have the Cross Rhythms articles.
Plus the
genesisforordinarypeople.com
site has been getting a lot of hits and questions from people who are genuinely interested in the first book of the Bible.