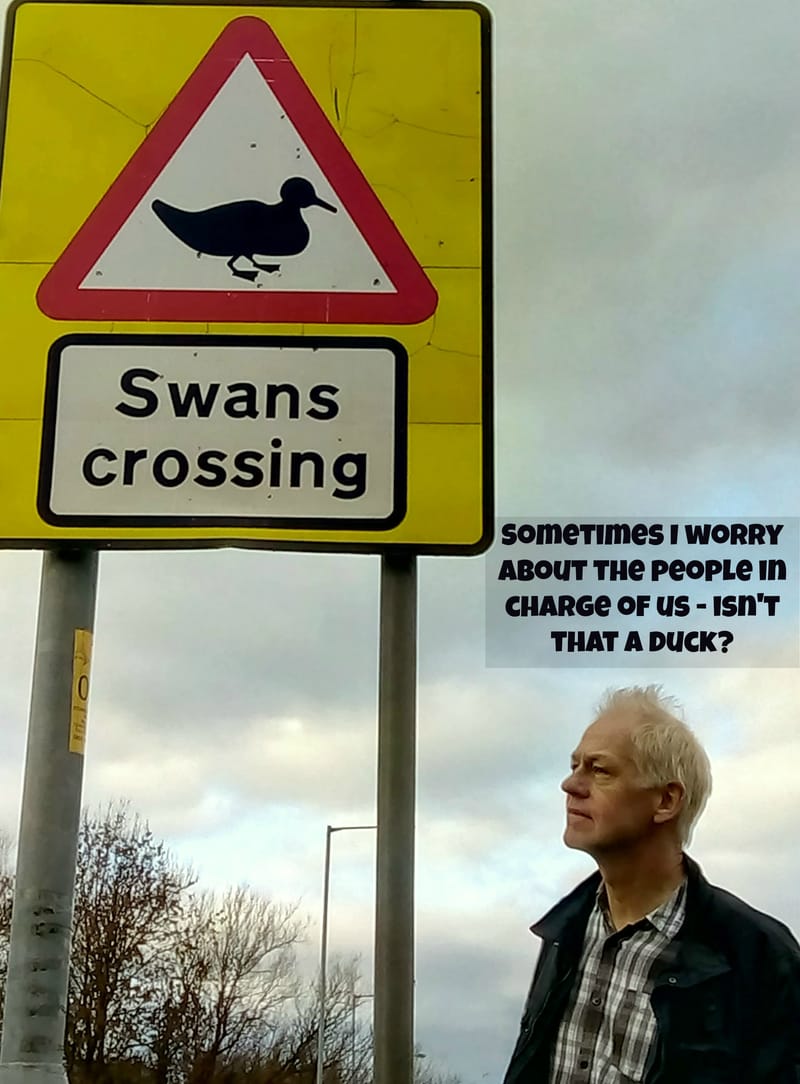 A driverless runaway van careered down the hill and hit my parked touring vehicle. I wasn't in the car at the time, nor was anyone else, praise the Lord. The authorities took a while to sort out whose fault the accident was. I'm not sure, but I reckon the fault lay with the owner/driver of the big white van that ran amok down a steep hill, hitting three parked vehicles en route. But I could be wrong! The authorities know best!
I had to buy new transport for the gear we carry to gigs; which have been going so well - Great outdoor gig last Bank Holiday Monday: A one day mini-fest on the picturesque banks of the canal in Penkridge. The weather was beautiful, some good bands too, the band on after us was called The Vibe. Big crowd there, someone said they'd never seen the area so packed.
I teamed up with the Church of God for another outdoor venture in the Sandwell market area that turned out to be a big hit. Some people were prayed for, whilst others listened to the music and talkie bits.
We have some travelling to do in the autumn; bookings in the south and east of England.