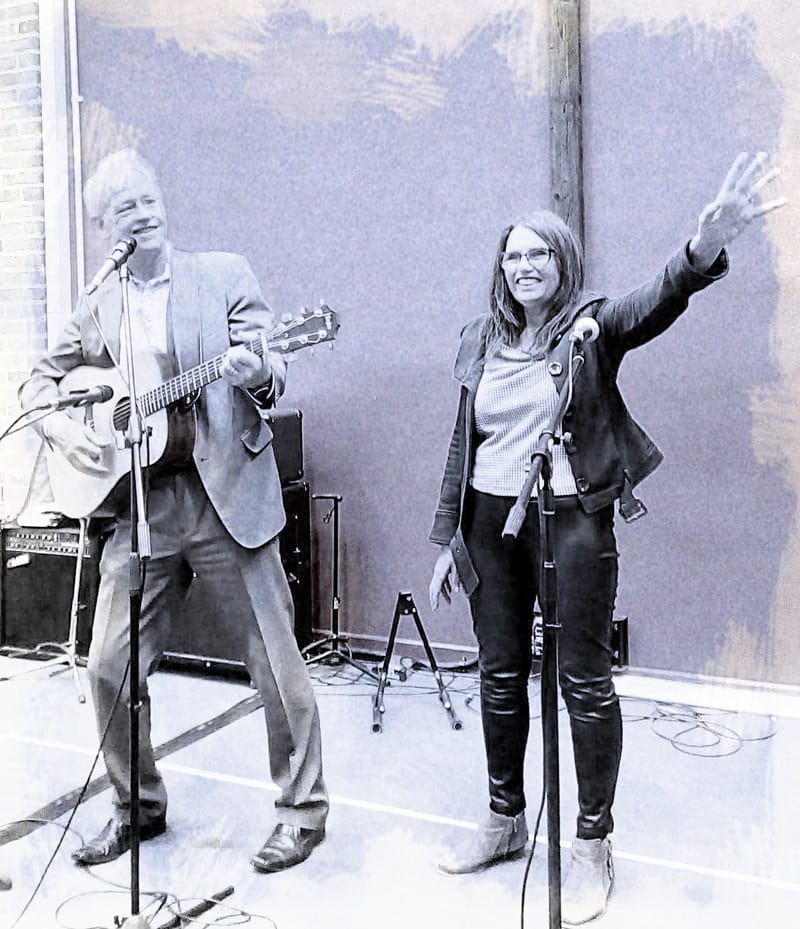 During lockdown Jeannie and I had been hosting a live daily (9:00am morning) video, with a couple of songs, a Bible reading and a few thoughts. But now that lockdown has eased we've cut back to Wednesday, Saturday and Sunday on "the Living Stones – Church on the internet" facebook group.
"You also, like living stones, are being built into a spiritual house" (1 Peter 2:5).
Also, on the facebook group site is a Thought for the Day that people have told me has been helpful to them during these troubled times. Here's an excerpt from today's
"The LORD was with Samuel as he grew up, and he let none of Samuel's words fall to the ground" (1 Samuel 3:19).

FALLEN WORDS

An arrow that falls short of its intended target is useless. But a good archer will hit the target every time and none of his arrows will fall to the ground.

"A word fitly spoken is like apples of gold In settings of silver" (Prov 25:11), and such were Samuel's words.

The words of the brash fool-hardy person can bring pain and trouble as they shoot their arrows at random with innocent bystanders getting injured - "The words of the reckless pierce like swords, but the tongue of the wise brings healing" (Prov 12:18)...
I also host an online Bible Study about Abraham, it runs for 20 weeks, each Saturday.
Then there's a Sunday online meeting, where I talk with others about a Bible verse and pray, that lasts for about 45 minutes.
We also perform a few songs on the Paul 'n' Jeannie page (facebook) each Tuesday at 5:00pm.
The Genesis For Ordinary People site has been getting quite a number of hits from around the world. One of the popular questions is
"Were the animals created before or after man?"
Stay safe and keep well, God bless you.